The Collective
Scale to $100k per month while spending $0 on Ads
For just $15, get access to the leading community of e-commerce brand owners scaling to $100k+ per month using only organic content.
What's Inside?
You'll Get Access to...
✅ All Of The Community Chats
✅ Weekly Calls
✅ Winning TikTok Products
✅ TikTok Hooks
✅ Trending Sounds
✅ Account Examples
✅ Tiktok Organic Course
✅ 7 Figure Brand Building Course
✅ TikTok Organic Guide
✅ VPN Method for International Brands
✅ TikTok FAQs
✅ Case Studies
✅ Exclusive Brand Resources
✅ & Many More
But WHY SHOULD I JOIN?
We've spent years of experience, thousands of painstaking hours, and well over $250k in learning the tricks the top 1% use to succeed in e-commerce.For just $15 a week, fast-track your success and get access to thought leaders in the industry.
Hi I'm Cal. I've done over 400M+ views on Tiktok and built multiple 6 figure dropshipping stores. I am here to help you make your first $10k with dropshipping.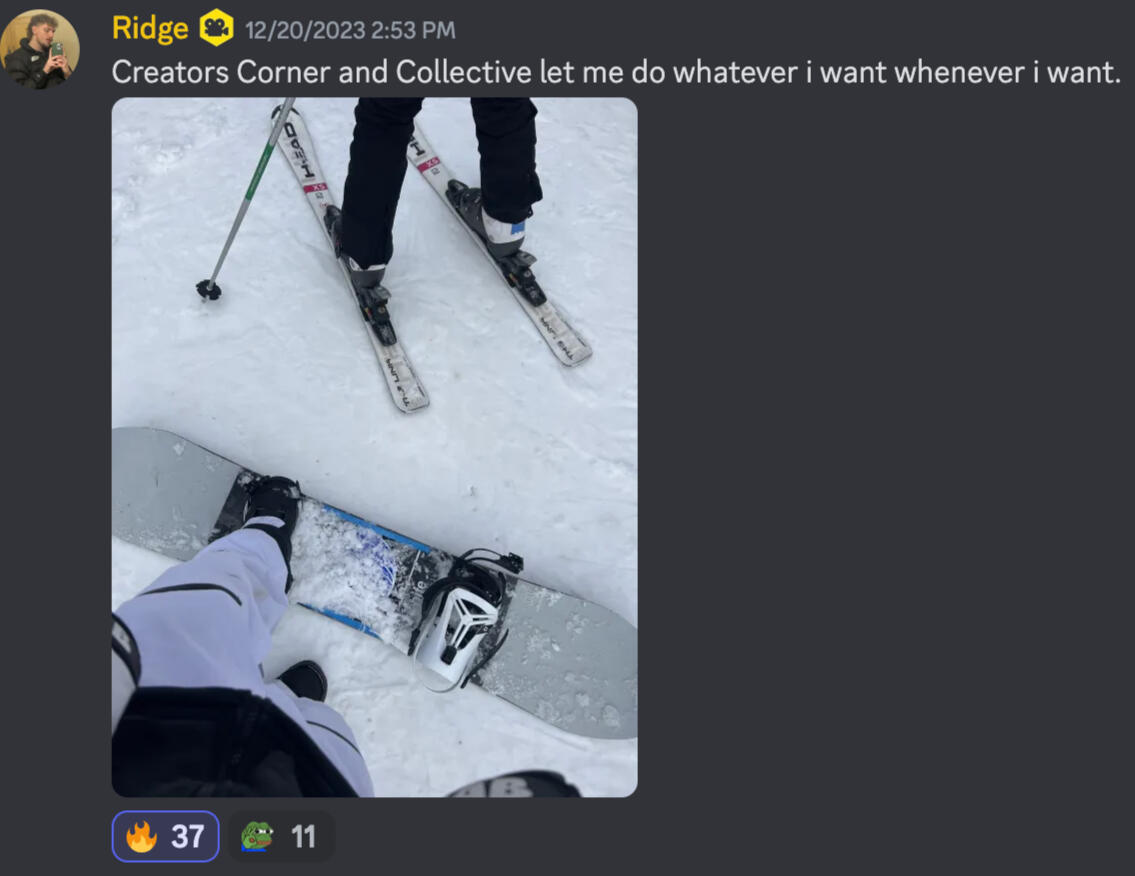 Hi my name is Jimmy and I built and sold a 7 figure revenue ecom brand with over 250M+ views on TikTok. I am here to help you take over the for you page and turn millions of views into dollars in your pocket.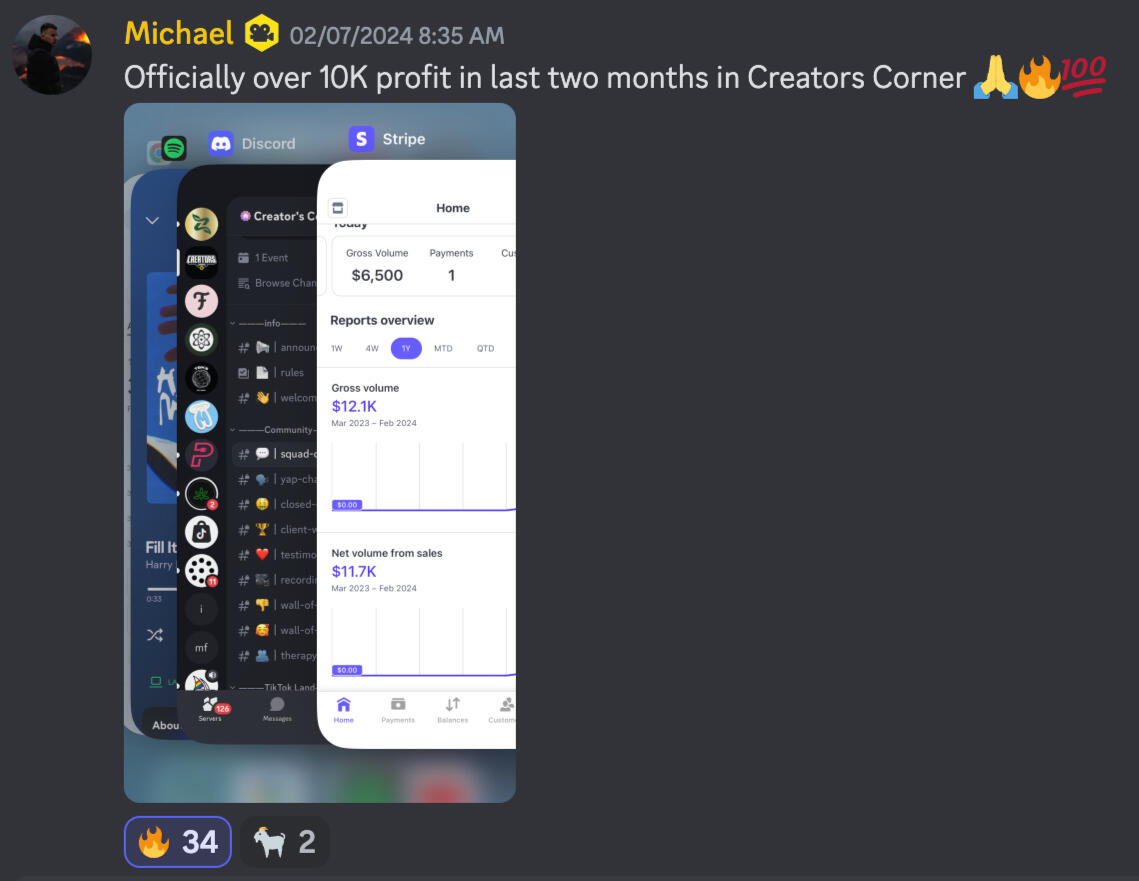 Hey I'm Luca. I built an ecom brand to 7 figures before graduating college and now operate a brand at $200k/m. I've done over 100M views on TikTok and YouTube.